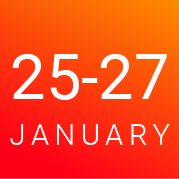 25/01-18:00
to 27/01-15:00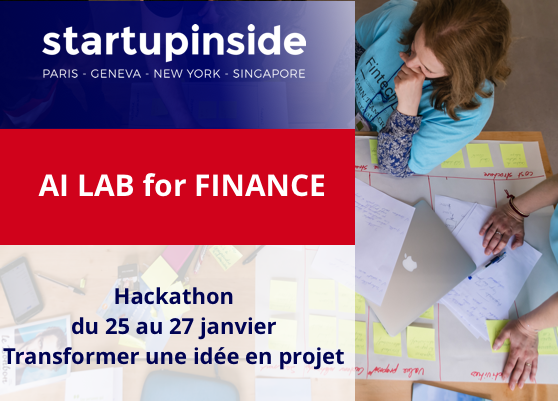 Hackathon AI Lab for finance
WeWork Lafayette: 33 Rue la Fayette, 75009 Paris
Organized by Startup Inside, the Fintech Lab is 48 hours of entrepreneurial experience and collaborative innovation during which participants aim at co-creating, as a team, innovative solutions to meet the challenges of the financial sector. Caring coaches and mentors continuously challenge the teams while ensuring the application of startups methodologies and prepare them to Pitch.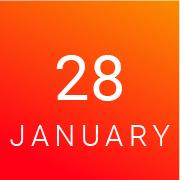 13:00 to 18:00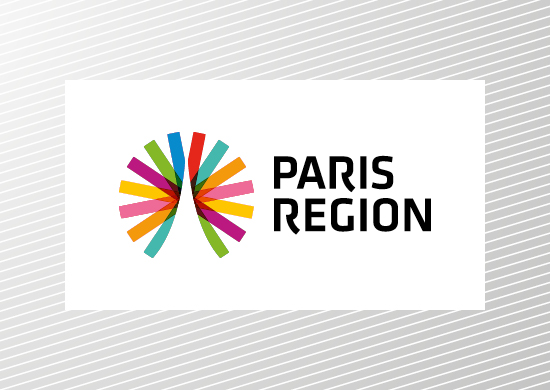 Fintech Business Tour Paris Region Entreprises
Venue: TBC
This turnkey guided visit, set up by Paris Region Enterprises in partnership with the Paris Fintech Forum is exclusively designed for international Fintechs. It helps you get an insight of the Paris region Fintech ecosystem.
It includes private visits and exclusive exchanges with French key players : major bankers and insurers, incubators and accelerators specialized in finance, French gems.
An opportunity for you to meet potential customers & business / innovation partners!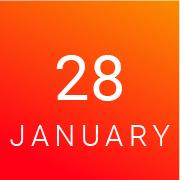 18:00 to 19:30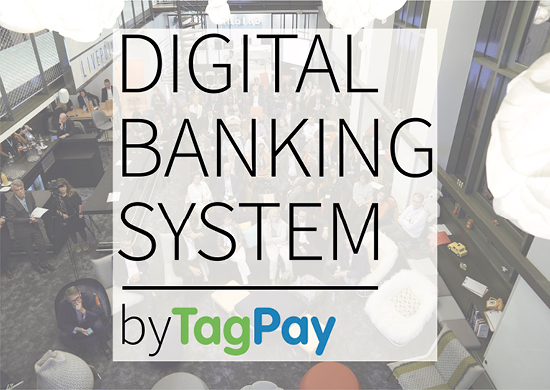 Digital technology impact on Microfinance
Venue: TBC
La microfinance est un accident de l'histoire provenant de l'incapacité technologique des banques à atteindre, à un moindre coût, les populations loin des centre villes. Avec l'arrivée des téléphones mobiles et de la banque digitale, les banques peuvent cibler ces populations avec un maximum d'efficacité (qualité du service et coût très bas). Il en résulte une remise en cause complète du rôle des IMF qui doivent impérativement s'adapter. Ce changement aura pour conséquence de faire chuter les taux d'intérêt pratiqués et remettre en cause directement le business modèle des IMF.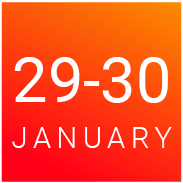 07:30 to 19:00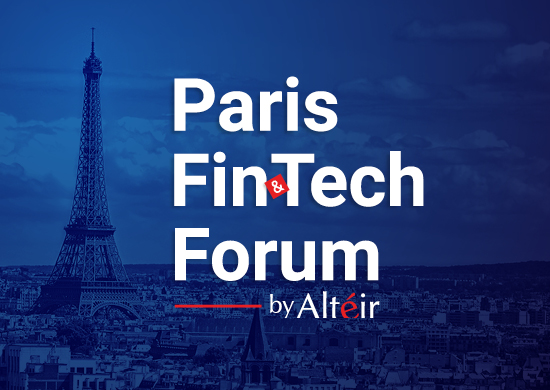 The Paris Fintech Forum
Palais Brongniart: 16 Place de la Bourse, 75002 Paris
For its 4th edition, this 2 days event with gather 2,600+ attendees from 70+ countries to listen to 220+ CEO's from banks, insurance, telco, regulators and of course Fintechs. These 150+ Fintechs CEOs from all over the world will both be in panels & interviews and on our stage dedicated to pitches & showcases.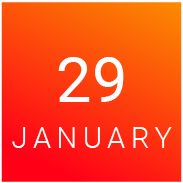 19:30 to 23:30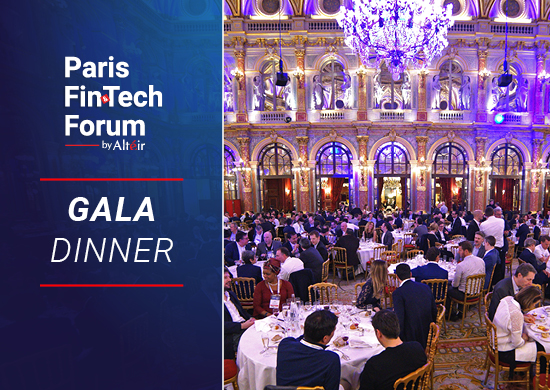 Gala Dinner of the Paris Fintech Forum
L'Intercontinental: 2 rue Scribe, 75009 Paris
Exclusive champagne & networking dinner at the high class Intercontinental Opera Lounge, limited to 500 guests (invitation only).
12:40 to 14:20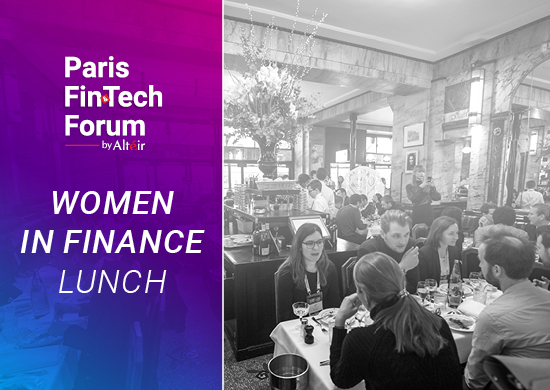 Women In Finance Lunch
Le Vaudeville: 29 Rue Vivienne, 75002 Paris
Special Lunch dedicated to gender equality in Finance that aims at recognizing the importance of women empowering and leadership in the financial sector and identifying solutions and steps to reduce the existing gender gap in C-suite roles. This platform purpose is to have idea exchanges and best practices identification between different sector leaders.
Starting at 19:30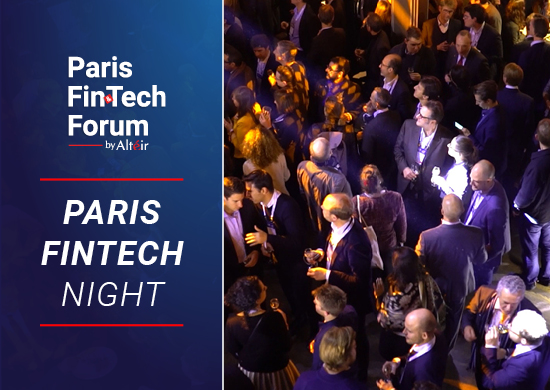 Paris Fintech Night
Venue: TBC
A glamorous evening to close the Paris Fintech Forum will take place in the heart of Paris and will be open to all attendees.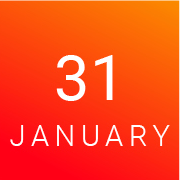 From 9:00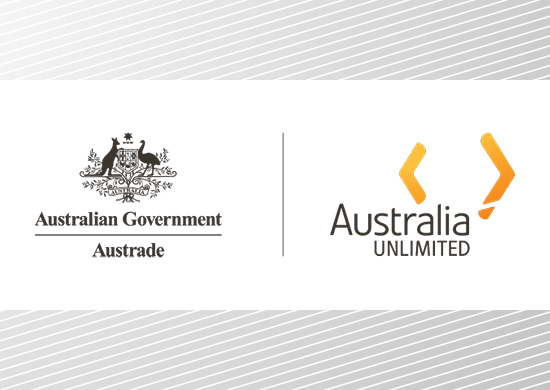 Breakfast at the Australian Embassy
Australian Embassy: 4 Rue Jean Rey, 75015 Paris
More information to come very soon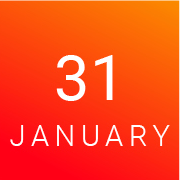 9:30 to 11:30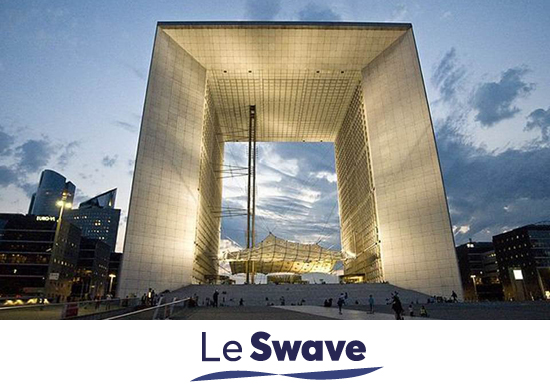 Le Swave's fintech breakfast
Le Swave, Grande Arche De la Défense, North Wall, 19th Floor
Come and visit Le Swave, the first French innovation platform 100% dedicated to fintech/insurtech/paytech businesses. Meet with the startups of the first and the second cohorts and with our major corporate and institutional partners (registration online).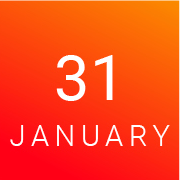 18:30 to 20:30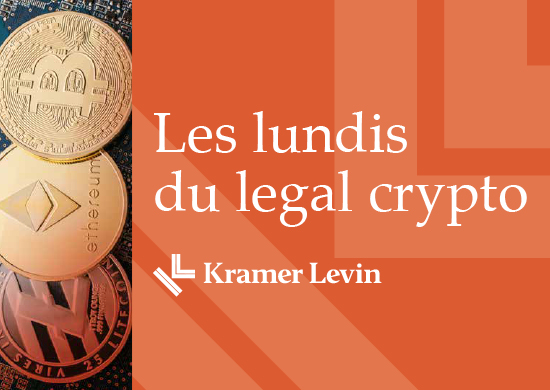 After Work Legal Tech
Kramer Levin: 47 avenue Hoche, 75008 Paris
On the occasion of the Paris Finance Week and to build on the success of our firsts Legal Crypto Mondays to be held every first Monday of each month, let's anticipate February's event to... Thursday, January 31st, from 6:30pm until 8:00pm at Kramer Levin's.
Simple format: technical discussions on the legal, tax and regulatory environment of blockchain and crypto in France, Europe and beyond, with a beer in a hand!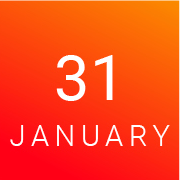 Time: TBC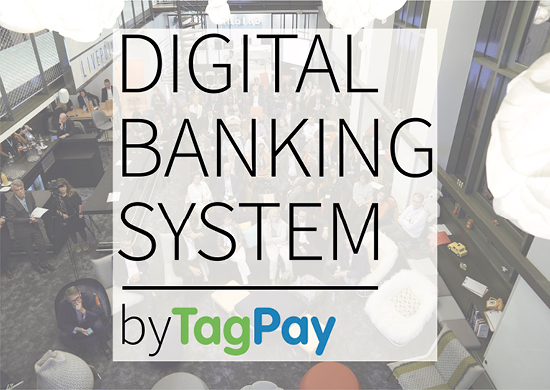 Banks have to think out of their Core and reinvent themselves thanks to digital technologies
Onepoint: 29 rue des Sablons, 75116
La banque de détail est en train de sortir de nos vies, les clients ne s'y retrouvent plus, les menaces extérieures (GAFA, telcos, néo-banques) sont de plus en plus tangibles. Or, des technologies sont maintenant disponibles pour permettre à la banque de réagir et de se réinventer. Nous développerons en détail des raisons profondes de cette rupture qui s'annonce et nous présenterons des solutions en montrant avant tout les formidables opportunités que les banques pourront saisir.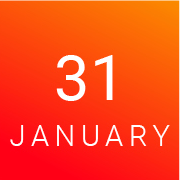 18:30 to 21:30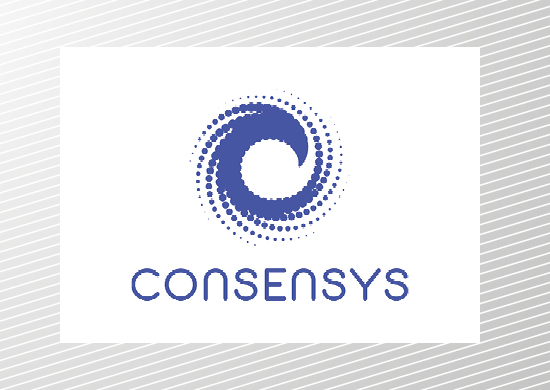 Tokenized Securities - the future of capital markets
Venue : 10 rue de Vauvilliers, 75001 Paris
Agenda :
ConsenSys Welcome Speech

Tokenized Securities - the future of capital markets

Drinks & Networking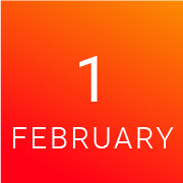 From 8:30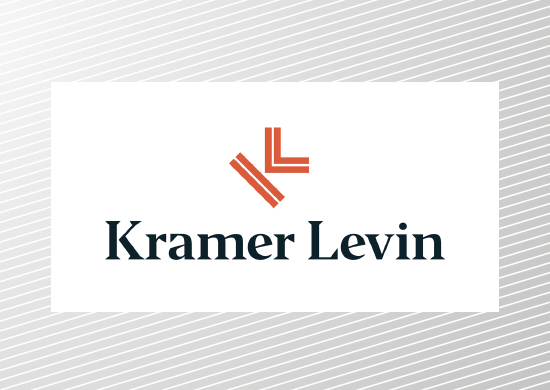 Séminaire Fintech
Kramer Levin: 47 avenue Hoche, 75008 Paris
More information to come very soon
If you desire to organise an event between January 26th and February 1st 2019 and include it in Paris Finance Week,
contact us at contact@parisfinanceweek.com